Property Valuation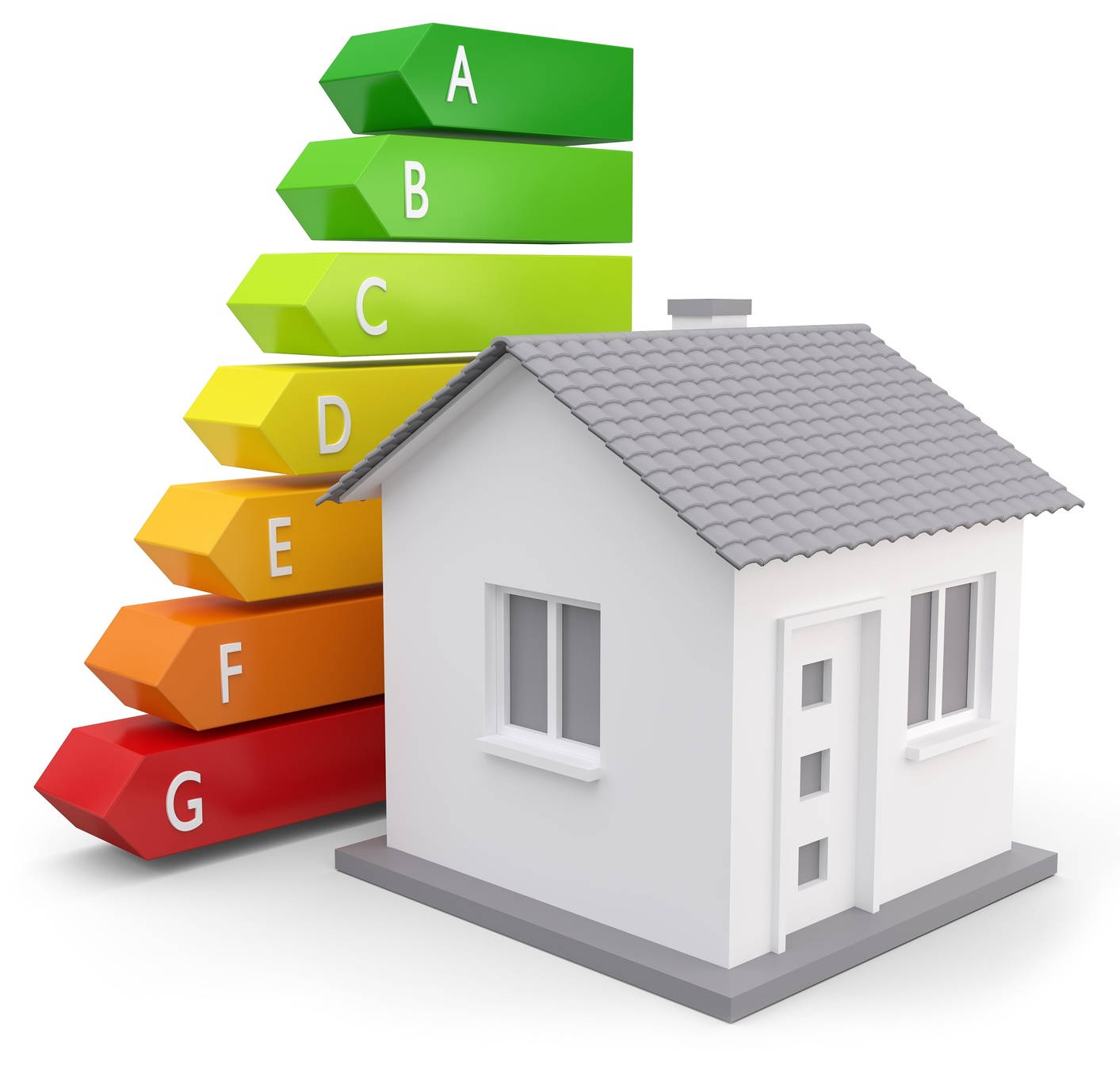 During the inspection of the property and the initial consultation, we give the seller a non-binding price recommendation for the sale of the respective property.
The basis for the valuation is always the current market situation or the comparison with other current property offers. You can rely on our market knowledge and many years of experience.
At the client's request, we will be happy to prepare a written valuation report including a market study to determine the price.
We are also happy to take care of a so-called bank appraisal, which serves as the basis for real estate financing. 
Energy Certificate
Since the first of June 2013, you have to bring to the Notary a so named Energy Certificate in Order to be able to sale your House. For Our Customers we'll concern for a fast and inexpensively way to create it. The Pricing depends on the size of the Property and normally it will be between 100€ and 300€.
Legalising amplifications and constructions
We have many years of experience in the legalisation of buildings or extensions and the registration of the actually existing areas in the local land register. In this context, we take care of architects' certificates of all types for our clients.We
work with Spanish architects as well as with German speaking architects who are licensed in Spain.
For further information please contact us: