Property Valuation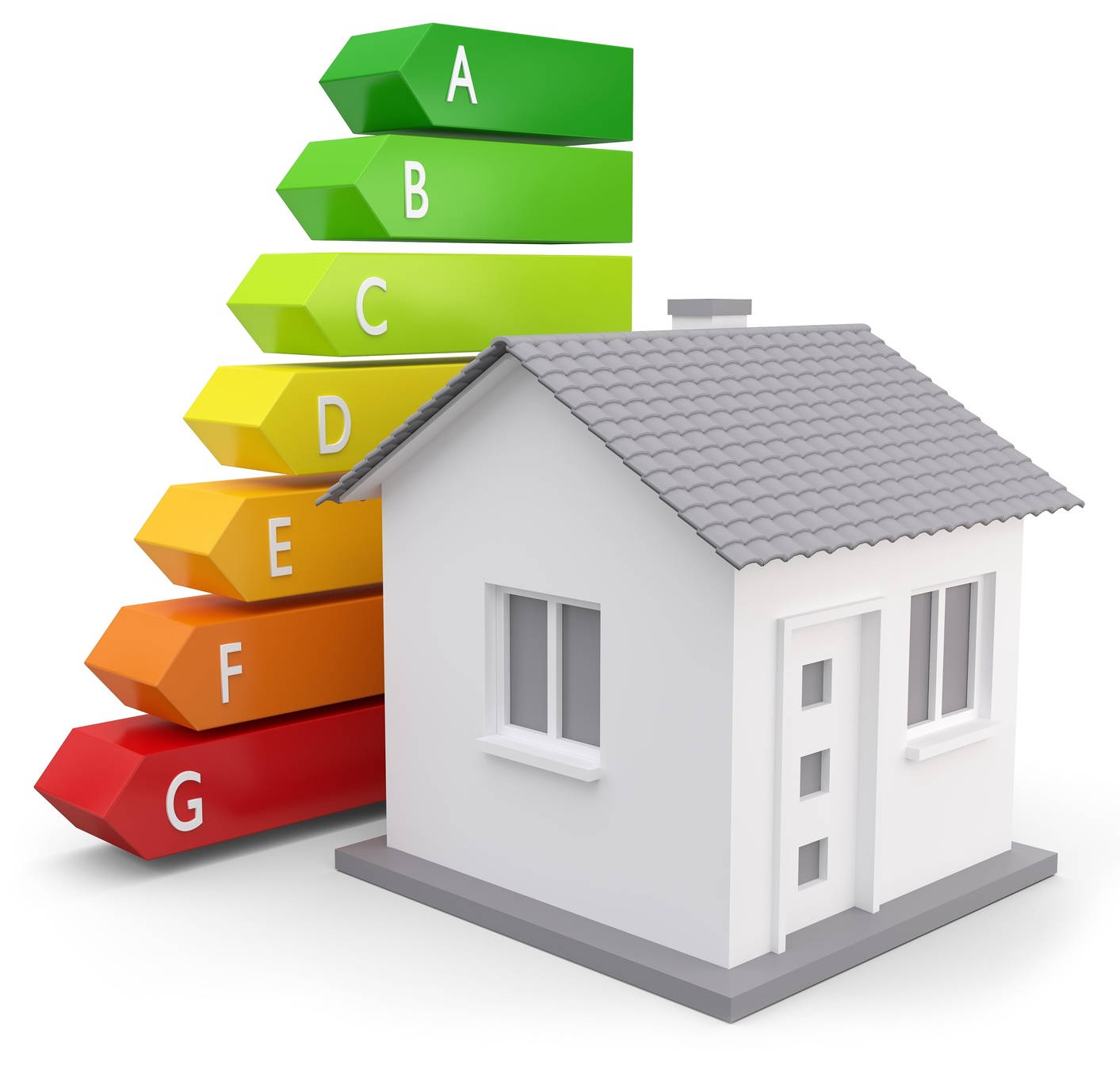 During the first inspection of the property  Real Estate Altea  and the initial Consultation we give the Owner a recommended retail Price for the sale of his Estate. As a Base for this recommendation we use the actual Market situation respectively the comparison with other Properties offers. You can trust our Market knowledge and our years of experience.
On customer request we proudly prepare a written valuation report incl. Market study to determine prices.
We also take care of a so-called Bank estimate, which serves as a basis for property financing.
Energy Certificate
Since the first of June 2013, you have to bring to the Notary a so named Energy Certificate in Order to be able to sale your House. For Our Customers we'll concern for a fast and inexpensively way to create it. The Pricing depends on the size of the Property and normally it will be between 100€ and 300€.
Legalizing amplifications and constructions
We have many years of experience in legalizing amplifications and older constructions including the inscription of all surfaces in the property register. For Our Clients we obtain each type of architect and or topograph certificates.