Annual expenses
In comparison with the majority of European countries it is not expensive to own properties in Spain. For the Annual expenses is important to keep in mind the following information:
A) Annual property tax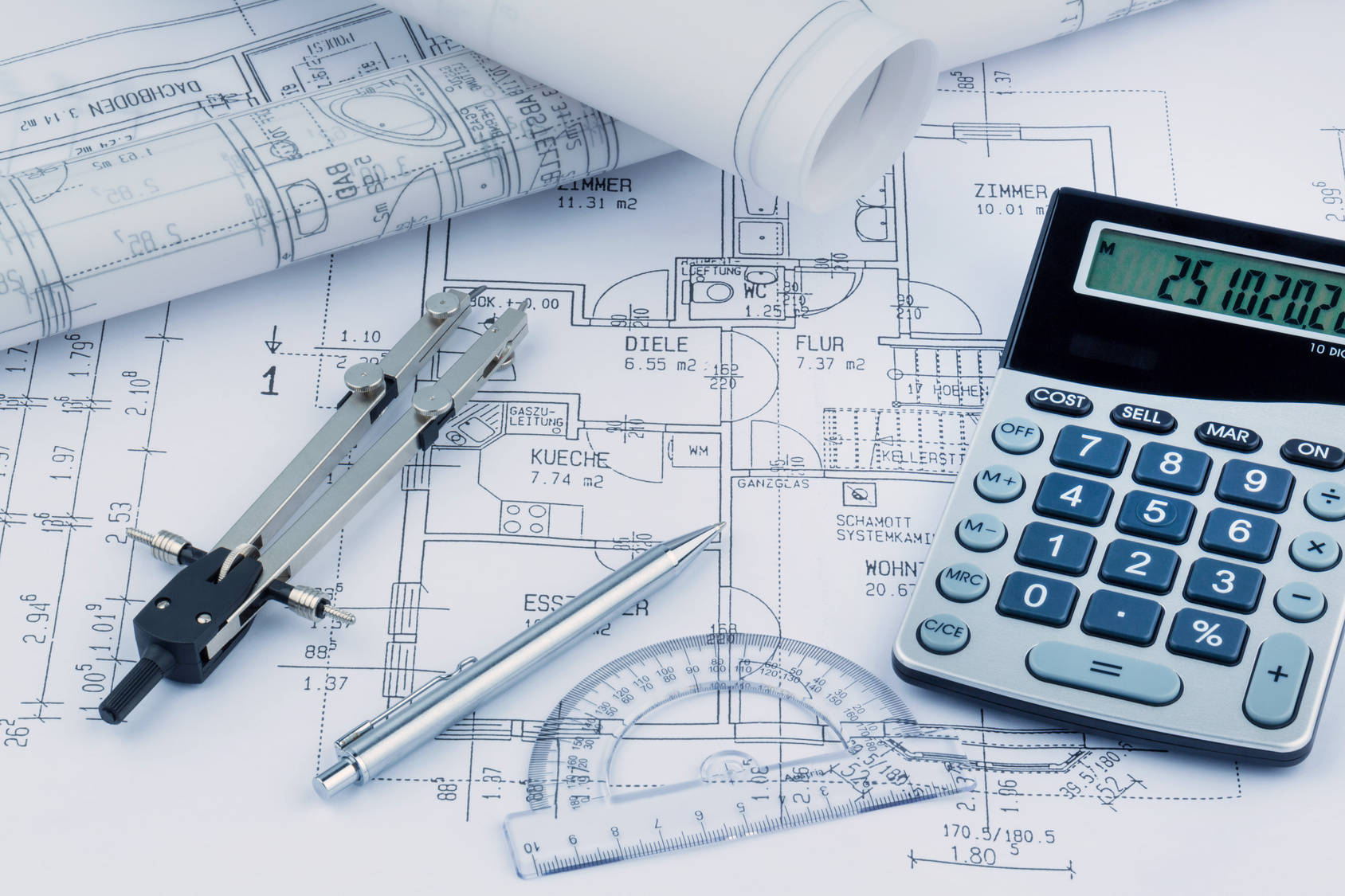 The "annual property tax", IBI, is equivalent to the English "Council Tax".
This tax, for a medium sized house, generally amounts to between €400 and €1.500 a year.
This tax accrues to the municipality's treasury.
B) Municipal rates
Rubbish collection costs "Suma" (Municipal rubbish collection rate) must be calculated, however, these are generally not very high. For example in Dénia they are just €119 a year, Altea similar.
C) Community Ownership
In the case that you have bought a property in an urbanisation, some community costs may accrue. These costs will vary depending on each development and on the surface area of each property. You can generally calculate a cost of between €60 and €150 a month. This amount includes the costs of care of communal areas including pool, building security, lifts, electricity and water consumption of communal areas, and maintenance costs.
D) Home insurance
We recommend that you take out building insurance. Eventually, council insurance can also be attached.
E) Fiscal and legal representation
We advise that our clients, for their Spanish tax interests seek an English speaking agent to will take care of all their administrative affairs. This way you can avoid language problems and will not miss any payment dates. The cost of this will not be very high, varying depending on the scope of advice. For "normal" representation, there is usually a cost of between €100 and €150.
Other Annual expenses
For the sake of completeness, it should be mentioned here that you will, of course, also have to take into account the running costs for electricity, water, gas, telephone, etc. You may also want to hire a garden or pool caretaker to look after your house in your absence.