Home
Properties for sale in Altea – comfort and exclusiveness close to you
Real Estate Altea, your professional and personal Real Estate Agent in Altea welcomes you at our website. If you are looking for a new home to live, in a warm climate where you feel good, don t miss our offer of apartments, flats, townhouses, country houses, villas and luxury villas ifor sale in Altea and Costa Blanca North. We provide best service quality in advising and will select especifically for you in and around Altea - Costa Blanca properties for sale matching your personal profile. ¿Looking to buy a property? Ask us, tell us what are your preferences and we will give you a personalized answer.
---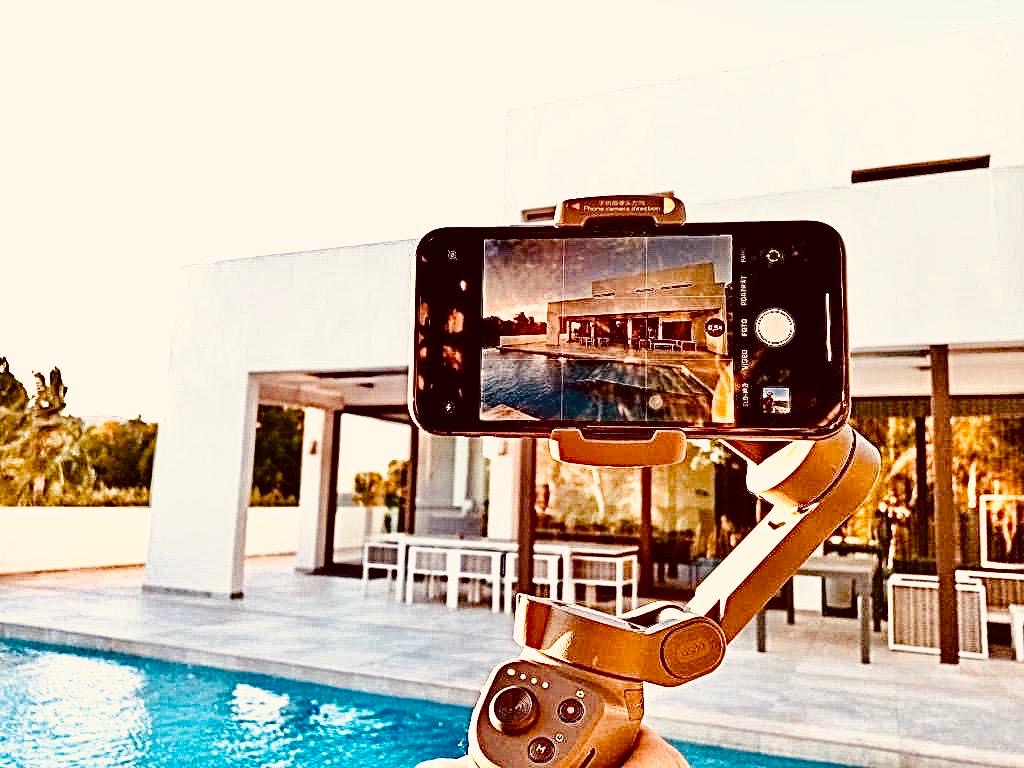 VIEWINGTOUR FROM YOUR HOME
LIVE VIDEOVIEWING
Visit your dream property from home. We are offering all our clients now live streaming from the property you are interested in!
READ MORE...
Each detail of the property can be discovered in our interactive live video tour. Like in a real visit you will be in direct contact with us via smartphone. During the tour you can ask your questions and they can be answered by us immediately. Each detail from your dream property can be shown live. The live video tour will be be done with a smart phone camera .
How does the video tour work?
Searchfor a property on our website which is of your interest. Contact us directly by phone or email to coordinate a viewing.Also if you want to use whatsapp, skype, facetime etc. for the video viewing we can adapt according to your preferences. At the agreed time we will call you and show you the property from the in and outside live. You can see it on your Smartphone or PC and talk to us online during the viewing.
If you are interested in purchasing a property here in Spain call us on 0034 650 46 3782 for further advise.
---
COVID-INFO
Viewings, legal procedures and related real estate services during COVID-19 health alert: As we are fully operable to avoid/minimize personal contact we will carefully advice any client by phone and email intensively, to reduce and optimize physical viewings. Additionally, Real Estate Altea has implemented the latest state of the art technologies to provide best possible information about properties telematically.
During personal meetings you are kindly asked to wear a mask and gloves and respect the security distance as we do. Whenever possible clients should use their own cars.
For further information please contact Mr. Clemens Hoffmann at 0034 650 46 37 82
Real Estate Altea
La Galera del Mar, Buzon 76
03590 Altea

(Alicante)