Service for Real Estate Sellers: Home Staging is added value for your Property!
What is behind the term "Home Staging"?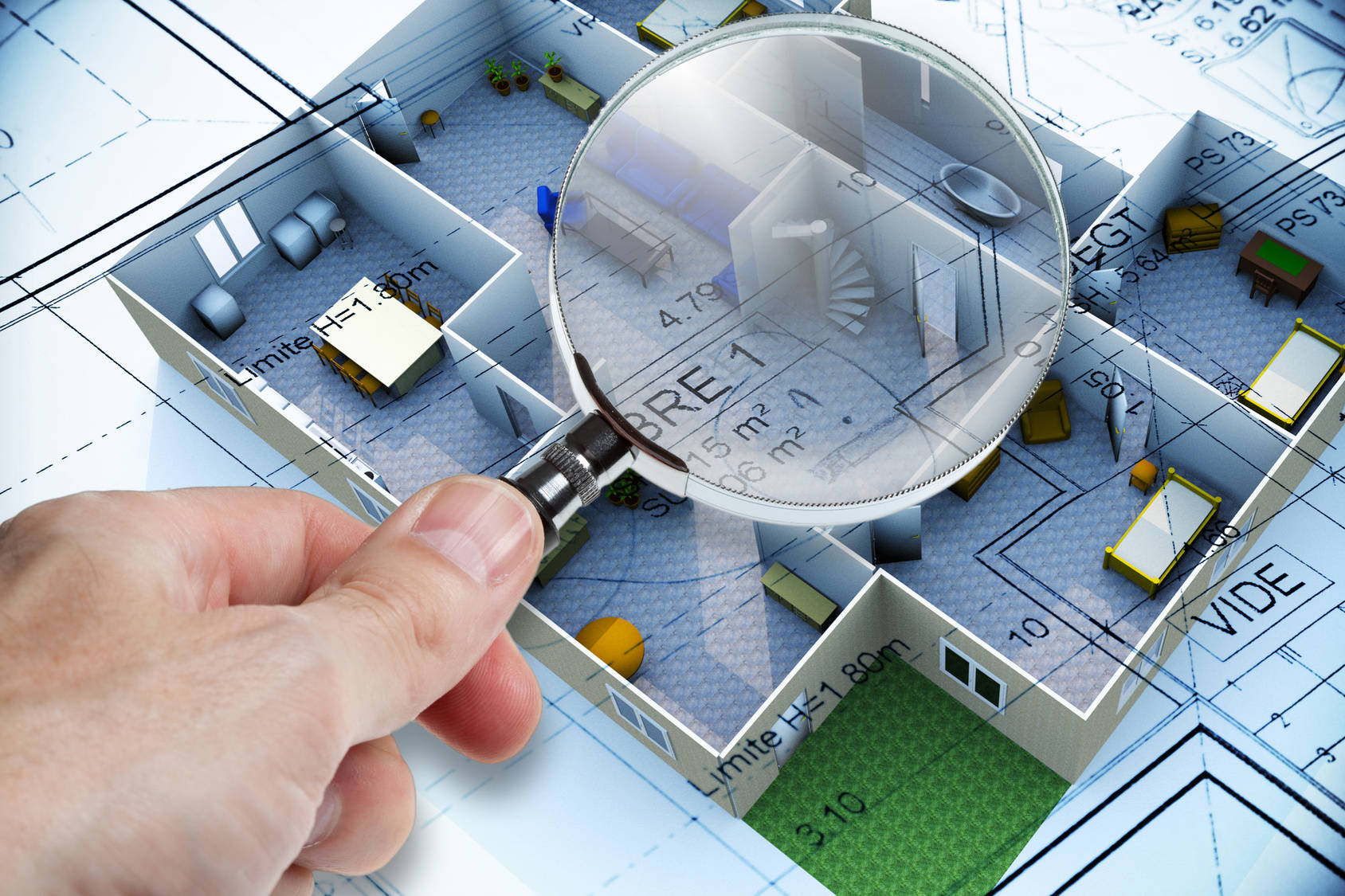 The property to be sold is set inscene for the sale. The property to be sold is meant to show which possibilities it has got.
Home Staging optimises existing values, complements styles, creates a new and attractive live feeling for the buyer and rises in this manner the pricing of the Real Estate and the marketability.
It doesn't mean covering or hiding weaknesses or real repair and renovation needs - that is not the purpose or the idea of home staging.
The range of possibilities is versatile and varies from small changes right up to the option to fully furnish even vacant properties.
Often with very simple means and small changes you can achieve an amazingly positive effect. Even these small changes / actions, both inside and outside the property will be covered widely by the concept of Home Staging.

Real Estate Altea will give you initial advice when you put your property up for sale. This first basic consultation will help you prepare your property for sale.
Mind you, this advice is totally free for you and gives you the ability to effectively increase the resale value of your property and to minimise the time of sale.
Benefit from our experience, this is added value for your property.